Hours, Fees and Directions
Seniors 60+ & Veterans

$

12
The International Wolf Center is open! 
Advance tickets are recommended for entry. Click the Book Now button on the lower right to get your tickets!
Admission includes all daily programs, film presentations in our theater, the Discover Wolves! exhibit and, of course, our live ambassador wolves.
The International Wolf Center urges all visitors to wear a mask or facial covering to help us keep our pack and yours safe. If you have not been vaccinated against Covid-19, we expect you to wear a mask.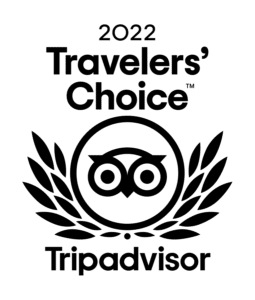 May 16 – Oct. 23, 2022
The Center is open from 9 a.m. to 5 p.m. daily.
Oct. 24 – May 14, 2023
The Center is open from 10 a.m. to 5 p.m. on Fridays and Saturdays and 10 a.m. until 2 p.m. on Sundays.
The International Wolf Center is wheelchair accessible. Service animals are permitted within the public areas of our building. Emotional support animals are not allowed. Accommodations for other special needs can be made available if arrangements are made ahead of time by calling (218) 365-4695 or by emailing programs@wolf.org.
Interpretive Facility and Education Offices
1396 Highway 169
Ely, Minnesota 55731-8129
Telephone: 218-365-4695
TTY Relay Service: dial 711
E-mail: ashley@wolf.org
The International Wolf Center advances the survival of wolf populations by teaching about wolves, their relationship to wildlands and the human role in their future.