Our expert wolf educators have developed challenging and memorable programs for you to enjoy in Minnesota's north woods. So grab your friends and family and make memories that will last a lifetime!
July 2020
July 4, 2020 @ 5:00 pm
-
July 5, 2020 @ 9:00 am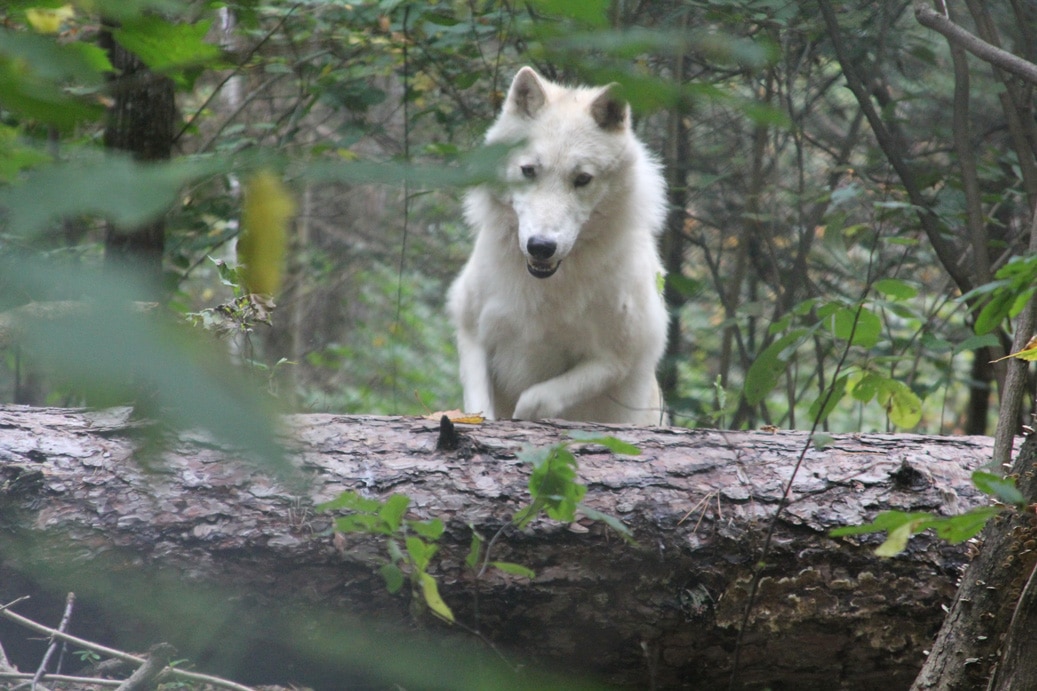 Program Rates: Adult Non-member (18+):  $70, Member $65 Student Non-member (12-17): $40, Member $35 Have you ever wondered what happens after nightfall with the International Wolf Center's ambassador wolves? Spend an evening learning about wolf behavior and watching the Exhibit pack's weekly carcass feeding.  Participants actually camp out in the Center's auditorium in full view of the wolves and help the Center's wolf care team gain a better understanding of pack dynamics. Download important program details  (cancellation policy, details on lodging, meals and…
Find out more »
August 2020
September 2020
October 2020
+ Export Events
The International Wolf Center advances the survival of wolf populations by teaching about wolves, their relationship to wildlands and the human role in their future.