You are here:
Home
1
/
Facts vs fiction
Over the years, the International Wolf Center has worked hard to compile a growing number of articles to dispel myths, explain wolf behavior and give context to long-standing debates. This page puts all of those articles together on one page.
Caption attached to photo of wolves traveling through snow as a pack is false
This photo was taken in 2011 at Wood Buffalo National Park by Chadden Hunter for a BBC series called Frozen Planet. The caption, which is not an accurate interpretation of the behavior in the picture, was added at a later date by an unknown source.
No, this photo doesn't show one wolf protecting another's throat in a gesture of heroism
Yet another misleading photo interpreting wolf behavior is circulating on the internet. In this instance, a female wolf is said to be protecting her male counterpart from an attack by shielding his throat. The caption reads: "The female wolf appears to hide under the male. She's actually covering his throat from their assailant, whilst pretending to be scared."
Alpha wolf: What does it mean, and should it still be used?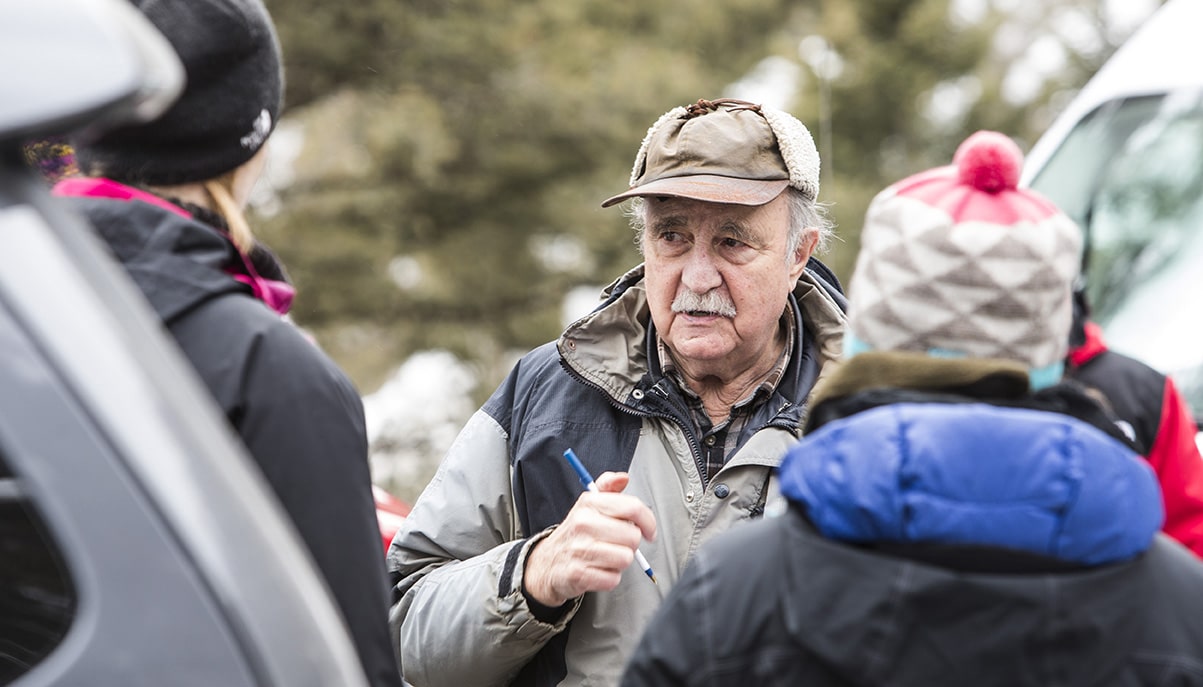 When visitors come to the International Wolf Center in Ely, Minnesota, and observe our pack of ambassador wolves, many of them ask: "Which one is the alpha?" So begins a long conversation about the term and what it means.
It's a term that started in  the field of ethology, or animal behavior, and is now widely used in popular culture. While it is popular, it's also misleading when applied to wolves. In fact, the International Wolf Center has stopped using the term altogether.
Do wolves need water?
Have you ever stopped to consider whether or not wolves need water to drink? Or how wolves (and dogs) drink water? If so, this is the post for you!
What went into the decision to delist gray wolves from the Endangered Species Act?
Gray wolves have had an on-again, off-again relationship with the Endangered Species Act since they were first listed as endangered by the Endangered Species Preservation Act in 1967 and legally protected in 1974 by the Endangered Species Act of 1973. There's no question the Act helped wolf populations in the lower 48 states. Populations rebounded naturally in some places and with reintroduction efforts in Yellowstone National Park and Idaho.
Working as a wolf biologist
Sarah Hoy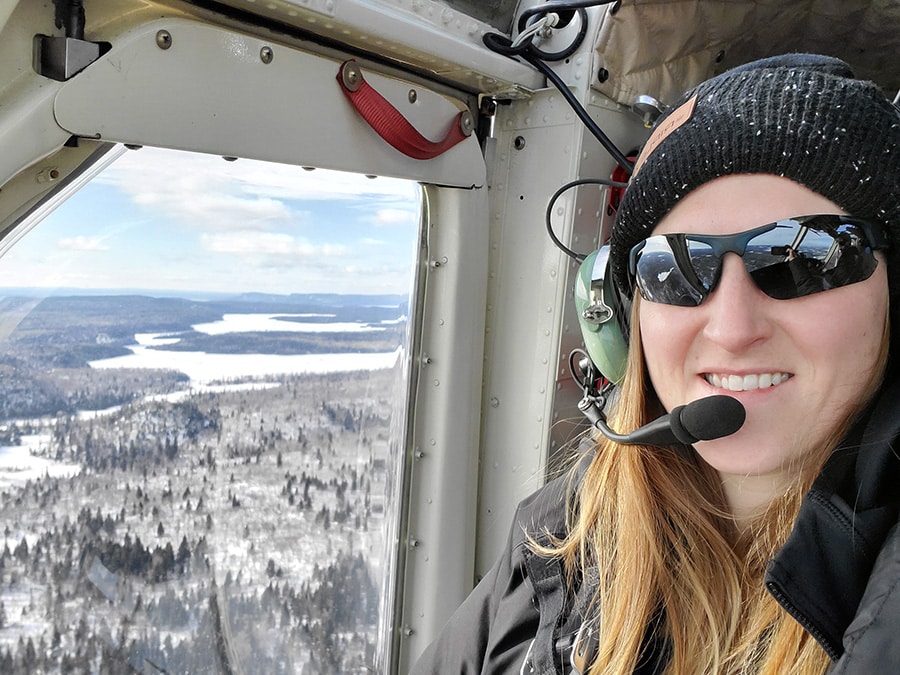 Few places in the world are more fascinating for wolf biologists than Isle Royale, an island about 20 miles off the shores of northern Minnesota on Lake Superior.
For more than 60 years, biologists have closely studied the predator/prey relationship between wolves and moose on the island.
Jeremy SunderRaj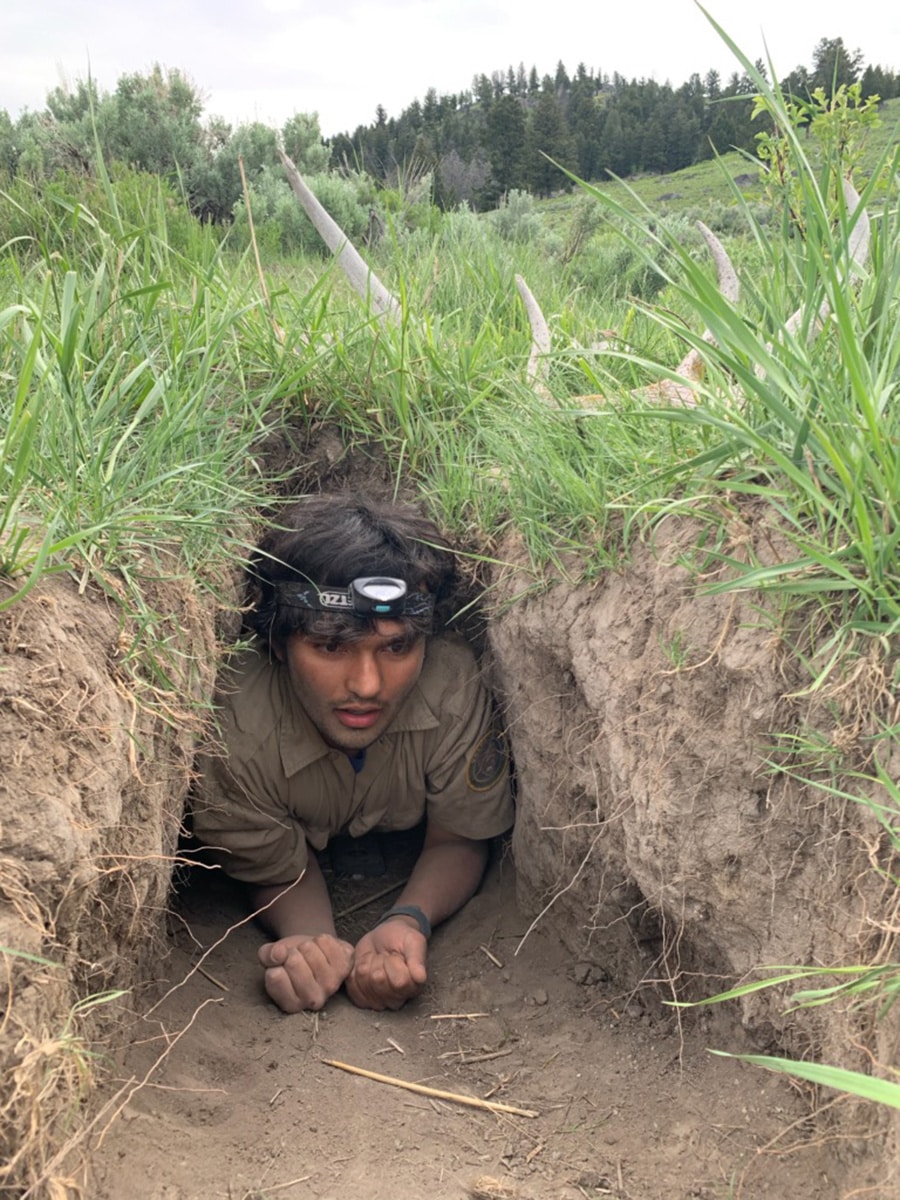 The scene that played out before Jeremy SunderRaj would have likely scared most 11-year-old boys. The fact that it didn't makes it clear that he was destined to be a wolf biologist.
About 13 years ago, SunderRaj and his family took a trip to Yellowstone National Park from his home in Denver, Colorado. He desperately wanted to see wolves and, much to his delight, he and his family got more than he bargained for. Not far off the road, a pack of Yellowstone's wolves had found and killed two black bear cubs. SunderRaj was fascinated.
Austin Homkes
Most graduate students hope to finish their degree and then get their dream job.
Austin Homkes doesn't fit into that group, thanks to the Voyageurs Wolf Project.
Homkes instead has a full-time job as a biologist with the project while also finishing his Master's degree at Northern Michigan University, studying the summer ecology of wolves.
The International Wolf Center advances the survival of wolf populations by teaching about wolves, their relationship to wildlands and the human role in their future.