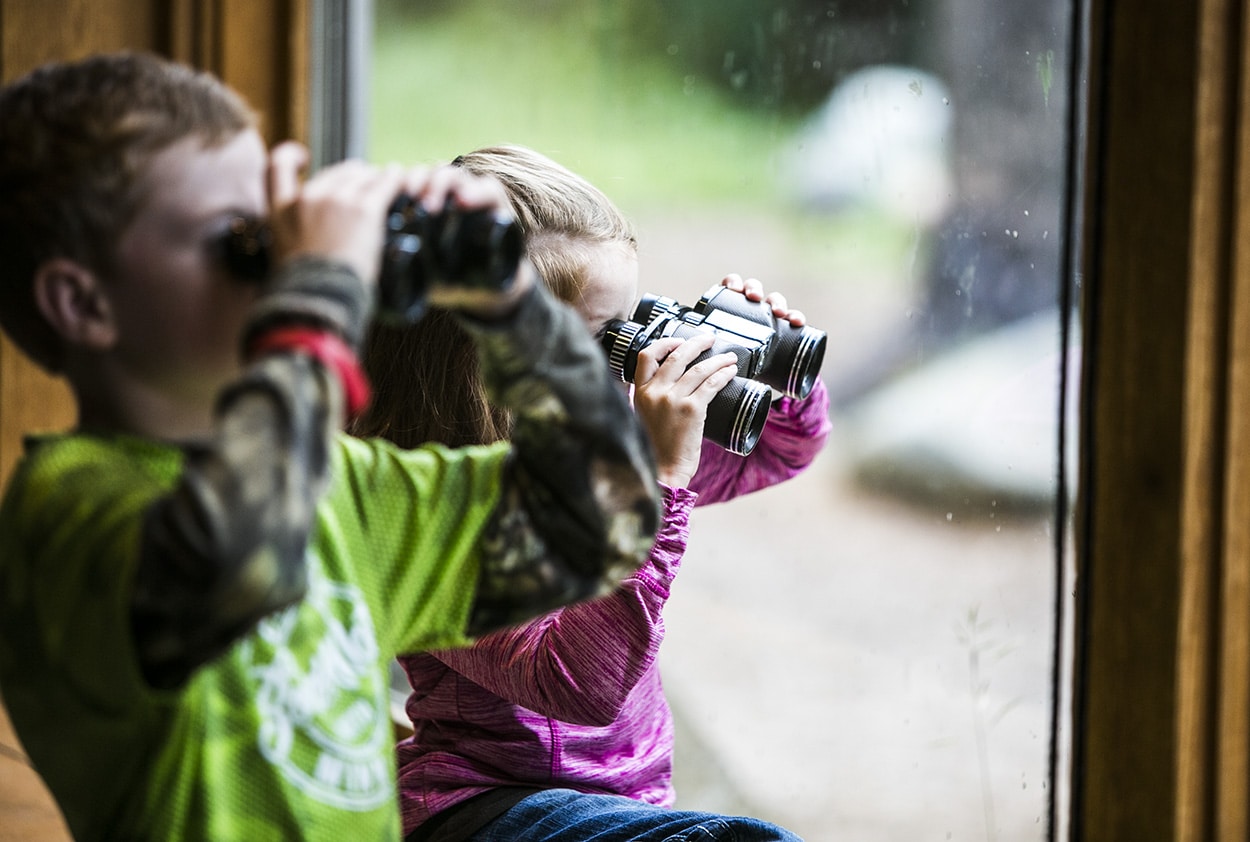 Registration Deadline: June 29, 2020
Program Rates: Non-member $70, Member $63
Time to unplug your kids from the virtual world and reconnect them with the real one by joining us at one of our two-day Jr. Wolf Biologist Mini-Camps. Participants will learn about wolves and other animals through hands-on outdoor activities during this summer time program!
Download important program details [PDF] (Cancellation policy, details on activities, meals, transport, packing list, itinerary and REQUIRED health form)
Minimum Age: 7-12 years old
Location: International Wolf Center
Minimum # of participants: 4
Maximum # of participants: 15
Activity Level: Age appropriate activities and hikes.
Program Elements Include:
Expert instruction by Center staff
Investigation of the natural world and nature activities
Outdoor games and activities
Two snacks each day
Take-home craft activities
Note: Activities and learning will take place inside the International Wolf Center and outdoors. Please dress for both.
---
Example Daily Itinerary
8:15 a.m. – Doors open
8:30 a.m. – Program begins
8:30 a.m. – Orientation & icebreakers
10:00 a.m. – Snack provided
10:30 a.m. – Wolf biology
12:00 p.m. – Lunch – Bring your own sack lunch
12:45 p.m. – Learn how researchers use telemetry to search for wolves!
1:30 p.m. – Snack provided
2:00 p.m. – Journal or create plaster casts of wolf tracks
3:00 p.m. – Ambassador wolf observations